by Jim Kopetz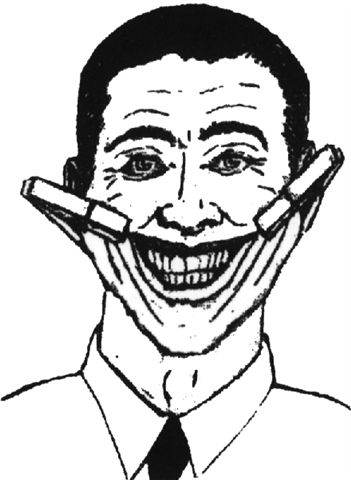 We gaze our eyes,
upon a prize.
Kiss our sins,
goodbye.
You feign a smile,
it's been awhile.
Since we've been wild.

Without,
you in my dreams.
I've been seeing things,
so obscene.

I wonder,
with you being here.
Should I deal in fear,
after all?

Or am I,
a freak like you.
Someone guided to,
semi-truth.
So sick of,
this beast in me.
Simplicity,
and denial.